Our Clients

Industries

Businesses
Individuals
Diverse Metal Coatings
Industrial Blasting, Surface Preparation, Powder Coating
Whether you use us as a blast shop or need full processing with iron phosphate wash and powder coating, we are the chosen powder coating blast shop in Kenosha, Wisconsin.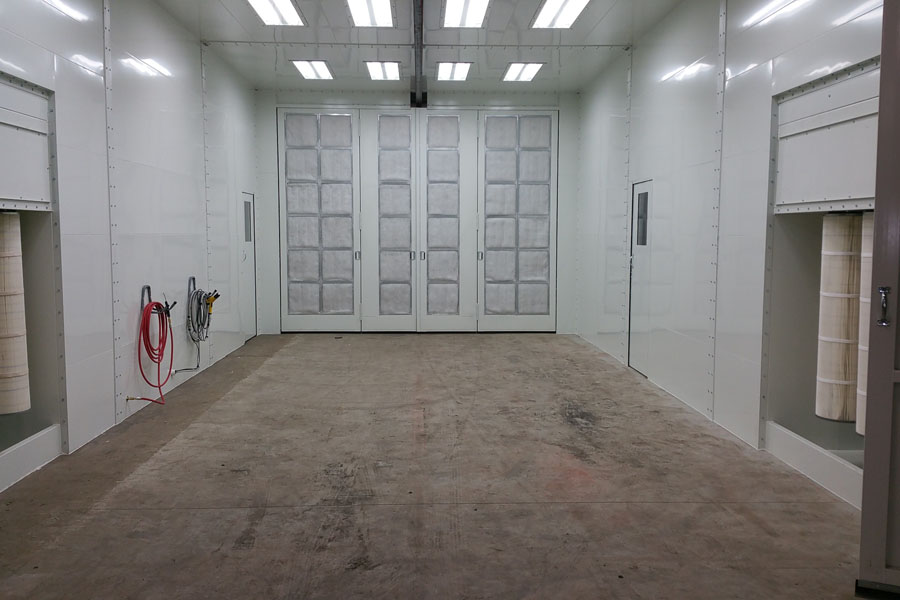 State of the Art
Our batch processing allows for total flexibility in painting every imaginable part design.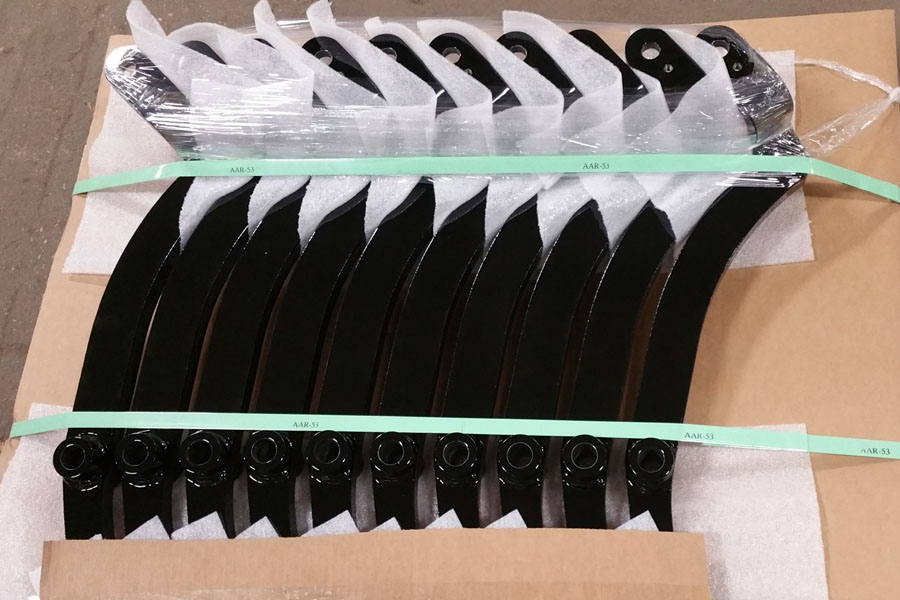 Professional
It is our care, complete attention to detail, outstanding quality, and on time delivery that will make you look good.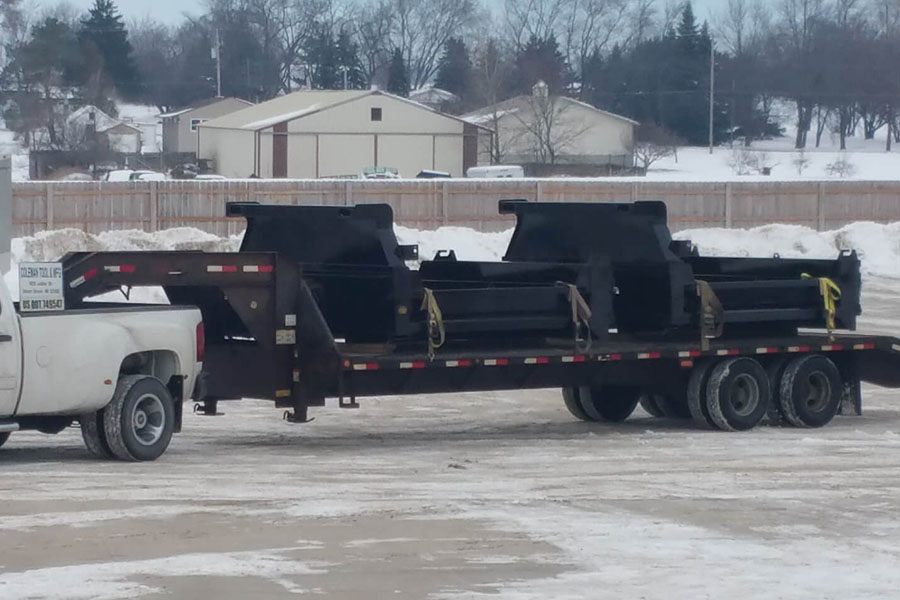 Above and Beyond
We work with you to make sure you get your parts exactly the way you need them, when you need them.